2 Rail Horse Fencing
2 Rail Horse Fencing by Avinyl Fence and Deck – We offer many types of horse fencing that are factory direct and offer wholesale prices to the public. Our 2 Rail Vinyl Horse Fence is made to keep your stallions secure.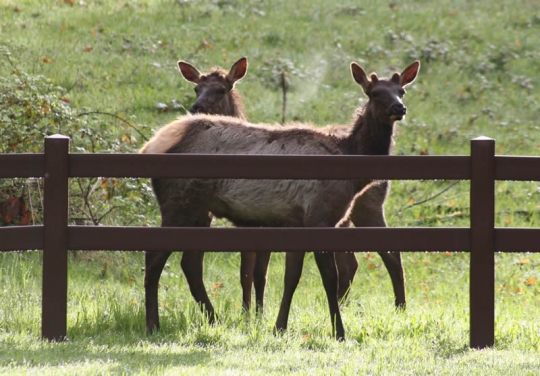 2 Rail Horse Fencing Ranch Fence
2 Rail Horse Fence by A Vinyl Fence offers wholesale horse fence pricing to the public. This horse fence is strong and easy to install. Our horse fencing comes in different rail sizes and colors. This pasture fence or ranch fence will last a lifetime! Shop for horse fencing below. How much horse fencing do I need? There is a horse fencing calculator on each horse fence product page.
Showing all 2 results